Hello, my fellow bookworms!
I created this meme simply to connect with my readers and talk about anything and everything. The main aim is to give you an update on my life, any books that I have recently found, any show that I have watched, what I like or dislike currently, etc.
Life Update
I know this post is quite late but in my defense I had A LOT going on this week. Starting with the end of last week, I got my guide for final year project approved. And mind you, this process was EXTREMELY stressful. I am definitely really worried about how the project is going to go but let's see.
Following that I was supposed to have an exam on 1st Dec which is supposed to be a cumulative test for whatever studied in college for the last 4 years. Honestly speaking I can't even remember what I studied for last semester so preparing for this exam was gruesome. BUT the exam went pretty well so I am quite satisfied.
Also this week I bought Stardew Valley on Steam since it was on Autumn Sale. And let me tell you, I finally get the hype around this game. When I started it I was struggling to get a hang of it but within a few minutes of playing and watching a few YouTube videos, I got OBSESSED. I couldn't stop thinking about it or sleep. It was genuinely the worst time to get addicted to this game considering I had a massive test coming up. However on the upside, I got a farm, a coop with 3 chickens that drop eggs every morning, a barn with 4 cows and a stable with my horse, Grover. So all is good 🙂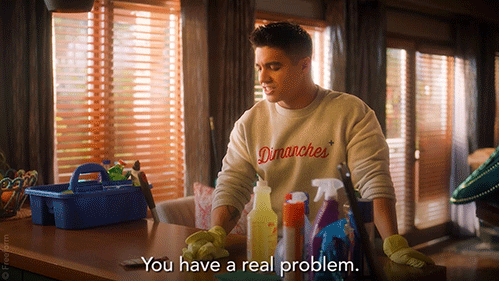 Amidst all this is the new Omicron variant scare. Just recently it Omicron cases have been confirmed in India which is pretty scary :/. I really hope all of you are staying safe and sanitized. It is really important to protect ourselves and others by taking the appropriate precautionary measures.
Books & TV Shows
So the main reason I wasn't able to get this post up on Thursday night is because I WENT TO SECOND HAND BOOKSHOP!!!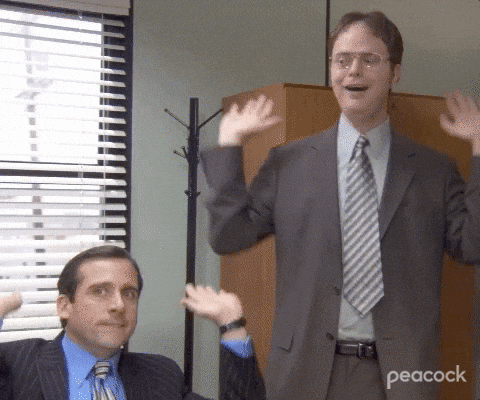 And obviously, I bought tons of books. Unfortunately I forgot to take a pick of the books I bought but here's a list:
Persuasion – Jane Austen
Northanger Abbey – Jane Austen
Frankenstein – Mary Shelly
The Three Musketeers – Alexandre Dumas
Atonement – Ian McEwan
Calling Sehmat – Harinder Sikka
The Hanging of Afzal Guru and the Strange Case of the Attack on the Indian Parliament – Arundhati Roy
Clear Light of Day – Anita Desai
The Immortals of Meluha – Amish
In Search of the Big Bang – John Gribbin
Actually I don't even know why I bought another 10 books from this shop when I clearly haven't read any of the 20 books I bought the last time I visited this place. But do we really need a valid reason for buying books? 🤷‍♀️
As you can see, I bought several classics. I am excited that my Jane Austen collection is almost complete with the exception of Mansfield Park. I have read only Pride & Prejudice and Sense & Sensibility by Austen but quite enjoyed them. Frankenstein has been on my list forever so it was a must to pick up. Besides I feel classics are much cheaper in second hand bookshops.
Also I picked up quite a few Indian authors to spruce up my taste in books and explore new authors and genres. Will definitely keep you updated on how the books turn out.
I also picked up a book on Big Bang written by an author that I am already familiar with. I have read a book before on the same topic and really REALLY enjoyed it so I am sure I'll enjoy this one too!
---
As for the TV Shows, I am still watching Kim's Convenience Stores (and very much enjoying it). But I also started The Vampire Diaries or rather continuing it from where I stopped. I know this show is loved by many but I am not a massive fan (yet?). I am at S1 Ep14 and so far the ONLY reason I am watching is the actors. I mean they're so….
Comment down below what you how your week went and what you liked or discovered this week.