Hello, my fellow Spirals!
I created this meme simply to connect with my readers and talk about anything and everything. The main aim is to give you an update on my life, any books that I have recently found, any show that I have watched, what I like or dislike currently, etc.
Life Update
This week was a serene and calm one. So starting from last Friday, I was super into Christmas even though it's not something that we celebrate. I kept watching so many vlogmas videos and people decorating their rooms for the holidays that I couldn't resist the temptation to do the same. So, I immediately went and bought decor and decorate my room!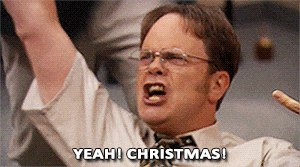 The room currently gives off Christmas vibes while by bed, cushions and plushies give off cozy winter vibes which will be staying put even after Christmas. Sadly, I am unable to post any pictures of my room since they don't turn out so great on camera.
Added to that, I have been super into cheesecakes lately. Since childhood I have never enjoyed sweets or chocolates very much and recently I discovered and fell in love with cheesecakes. It's the perfect blend of sweetness and saltiness for me. Plus, its cheese so duh. Anyways so my Mom and I baked a cheesecake this week. It turned out alright. The taste was great but the biscuit layer turned out to be a little too thick. And now I definitely understand why cheesecakes are so expensive compared to other cakes.
Also I will be resuming my driving lessons this week so that's fun. And I mean that sarcastically. Driving stresses me out and scares me too. I just want to get my driver's license and get done with it.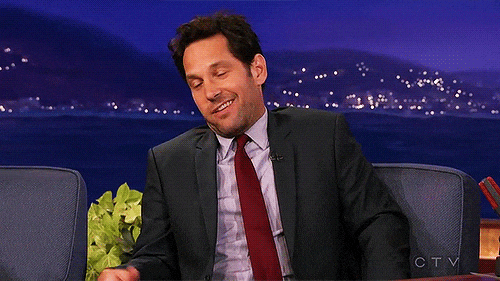 Books & TV Shows
I am sorry guys but I barely read anything this week. I feel myself slipping into a reading slump and it's not good. My identity revolves around reading and books so to feel myself unenthusiastic to read really scares me that I am going to lose a part of myself.
Coming to TV shows, I watched a few episodes of Gossip Girl Reboot. Is it just me or is the show just not as good as the OG Gossip Girl? I mean I like how there is more diversity in the characters and how the story seems relevant to the preset world but I find myself unable to connect to any characters. I am not emotionally invested in single one of them. One of them could die and it wouldn't affect me in the least. There's not a single character in the show that I can say that I honestly like. But that's not going to stop me from watching the show. 🙂
I also started watching The Vampire Diaries. Um okay so this show is getting gooooddd. I am starting to get so involved in the story and the characters. I was always Team Stefan but now I get the allure of Damon.
I am afraid that I am going to get addicted to this show (I mean I kind of already am). Also, are you Team Stefan or Team Damon?
Comment down below what you how your week went and what you liked or discovered this week.