Hello, my fellow Spirals!
I created this meme simply to connect with my readers and talk about anything and everything. The main aim is to give you an update on my life, any books that I have recently found, any show or movies that I have watched, what I like or dislike currently, etc.
Life Update
Another uneventful week. I am sorry guys but seriously nothing interesting is happening in my life currently. Omicron has been spreading fast in India which means we gotta be extra careful and try to stay at home as much as possible.
Besides that, I have been practicing driving since my Driver's License test is fast approaching. I can definitely feel myself improving lots daily which is so satisfying. Even then I am super nervous for the test so please pray for me, people.
So lately, I don't know why but I am re-connecting with my musical side a lot. It has been yeeaarrss since I actually picked up an instrument and played it properly. I bought a Ukulele a few months ago but barely played it since I don't have any patience. But ever since the release of Red (Taylor's Version), I have been singing All Too Well All. The. Damn. Time. And well, I want to learn it on ukulele so that there's some background sound while singing along. And then ended up learning it on piano as well. It's a process for sure and I'm slowly improving at it. Surprisingly, I actually enjoy it so much now and find it super refreshing. I am also trying to play Imagination by Shawn Mendes on Ukulele and Champagne Problems by Taylor Swift on Piano. Hoping that I soon end up mastering the songs!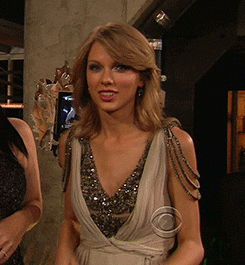 Books, Movies & TV Shows
I am sooo proud to say that I have successfully gotten out of my reading slump!!!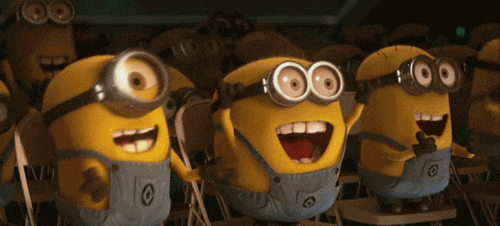 Like I mentioned in my Books To Read For Beginners post, reading fast-paced thrillers is one of the best ways to get out of a reading slump. I ended up reading The Passengers by John Marrs which kept me glued to my seat until the end of the book. I finished the book within a few hours so it goes to show how effective picking it up was for my reading slump. Even The House in the Cerulean Sea by TJ Klune was so wholesome and heart-warming that I kept wanting to read it.
Now coming to TV Shows, I barely have anything to update. I didn't watch too much of The Vampire Diaries lately. I am currently at Season 5 Ep 3 and the story is going good. I am still Team Stefan but I also understand why Elena fell out of love with Stefan and went for Damon instead. Also is it just me or has Paul Wesley become 100x hotter in the new season?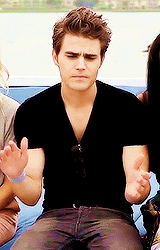 Nevertheless, I really really want Stefan and Caroline get together for some reason, especially now that Klaus and Tyler seem to be out of the picture. I had read somewhere that Stefan and Caroline end up together (not sure) so I hope that's true.
I also watched quite a bit of The Last Christmas (movie) starring Emilia Clarke and Henry Golding. I won't say I enjoyed it much because I was looking for a cute, fluffy rom-com. If you are looking for deep, kind of philosophical tackling issues like mental and physical health then this might be right up your alley. Unfortunately that's not what I wanted so I stopped watching halfway through.
Comment down below what you how your week went and what you liked or discovered this week.