Hello, my fellow Spirals!
I created this meme simply to connect with my readers and talk about anything and everything. The main aim is to give you an update on my life, any books that I have recently found, any show or movie that I have watched, what I like or dislike currently, etc.
Life Update
Another week has passes by and it's already the 13th of Jan. Time is moving so fast 🥺. Anyways, nothing of great importance has happened this week. In fact, everything seems to have changed for the worse. Several Covid cases have been reported in our building so they have officially closed the clubhouses and restricted movement. Which means no more playing badminton for me. Literally it was the one thing that I was looking forward to everyday and that actually made me want to get up from my bed in the morning. Plus there's lockdown imposed on the weekends so now I can't even step out of the house. Just great.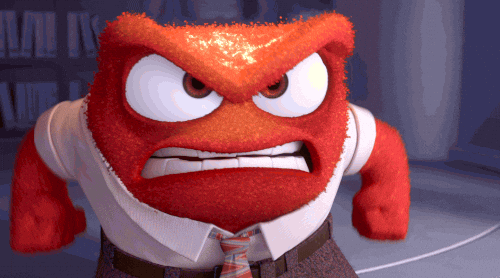 Of course, I understand that during these times the prime priority is to keep ourselves and others protected. But I am so mad at Omicron having to come now and destroy my plans. Oh well, that's life I guess.
Books, Movies & TV Shows
Weirdly, I have finished 3 books already within the first 15 days of the new year. I am kind of proud but I also want to slow down because I want to actually savor and absorb these books and stories.
As for TV Shows, I have got back in the Vampire Diaries and it's going good. I am at S6 Ep 12. ***There will be spoilers ahead so please be warned.***
I am definitely still not a fan of Damon and Elena but I have learned to accept it. But lately, I don't even like Stefan that much. He was practically such a jerk to Caroline after Damon died. Granted that he was grieving and moved on in the only way he knew, but its Caroline for god's sake! I wish it was Enzo who would get together with Caroline. The way he sees Caroline crying and immediately goes to kill Stefan was so swoon-worthy.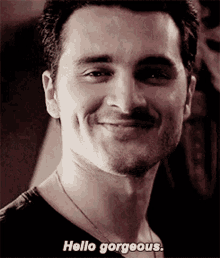 I kind miss the Mikaelsons a lot. Klaus and Rebekah were my favorites and I really miss seeing them in the show. I can't wait for TVD to get over so I can watch the Originals!
I still haven't finished Kim's Convenience but I am making my way through it slowly. I actually made my dad watch it and for some reason he absolutely fell in love with. I guess he identifies a lot with the Dad character with the show as well. 😂
Comment down below what you how your week went and what you liked or discovered this week.