Hello, my fellow Spirals!
I created this mini series simply to connect with my readers and talk about anything and everything. The main aim is to give you an update on my life, any books that I have recently found, any show or movie that I have watched, what I like or dislike currently, etc.
Life Update
Can you believe we are already 20 days into 2022?!?! How is the time flying by so fast? 🥺
Frankly I am not mentally prepared for this year at all. I am going to be undergoing massive changes in my life like graduating and joining a job right after my college gets over. Mentally and physically I feel like a 15 year old kid, yet… I am 21 and supposed to be function like an adult?!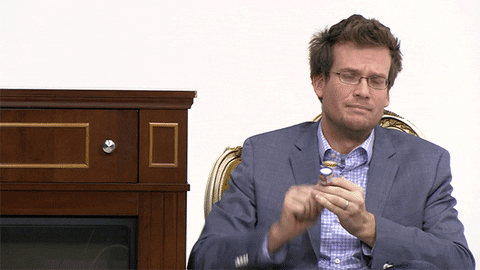 Anyways, this week was another uneventful one. My final year project topic was finally fixed and I was working on the literature survey. Half way through I realized that the project won't be feasible for 20 credit course so now I am back to square one trying to find a suitable project idea to work on. That is pretty much all I have been doing the past few days.
For those who don't know, I have also added a new feature to the blog! 🎉 Basically if you go on the Main Page you can see an option called Submit A Request in the menu bar. Over here you can submit requests for book recommendations and I will reach out to you (and post them on my blog) with books that fit the prompts. You can check out the post that I wrote explaining all of this here.
Apart from that I have just been in a Meh mood lately, you know? Occasional existential crisis, anxiety, loneliness. Lockdown honestly takes a toll on your mental health. Several families have been infected in our building. In fact there are two positive cases on my very floor which is quite intimidating. My uncle's family comprising of twin kids have also been infected so it is quite a stressful situation.
I strongly urge everyone to take proper precautions and stay safe at home. But also be kind and compassionate towards those that have been infected. Try to help in any way that you can like cooking meals for them and leaving it at their doorstep. Tiniest acts of kindness can go a huge way in someone's life.
Books and TV Shows
This week has actually been quite bad for me reading wise. I picked up so many books but kept dropping it within the first 5-10 pages because I just wasn't in the mood for it. I am unable to complete the book that I was reading earlier either. I can't even find good audiobooks to listen to in bed at night.
As for TV Shows, I am real close to discontinuing The Vampire Diaries. Part of me wants to finish it just to see how it ends, who gets together with who and all that jazz. But it's soooooo long and I really want to watch The Originals with the Mikaelsons.
I have also been watching Zumbo's Just Desserts Season 2 on Netflix. To those who don't know about this show, it's a desert making competition. Now I am never the one for watching cooking shows but something about this show is so enchanting and magical. I love to see the various desserts that each of them bake and how visually pleasing they are. The theme for each level in the competition is so bizarre and challenging like build a dessert that defies gravity, which makes it so entertaining. I usually don't like sweet items but this show really makes me crave for some amazing desserts.
Comment down below what you how your week went and what you liked or discovered this week.